A good sun hat,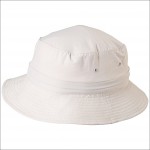 sunglasses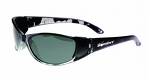 and a bottle of sun block cream are a good idea.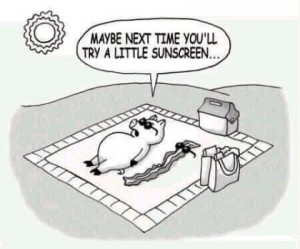 Magaliesburg Village is only approx. 7 Km down the road, for any extras.
From time to time we test the quality of the borehole water at the club, and there have been occasions when the quality was not absolutely perfect.
It may be advisable to bring your own bottled water (or non-alcoholic beverage of your choice), just in case.